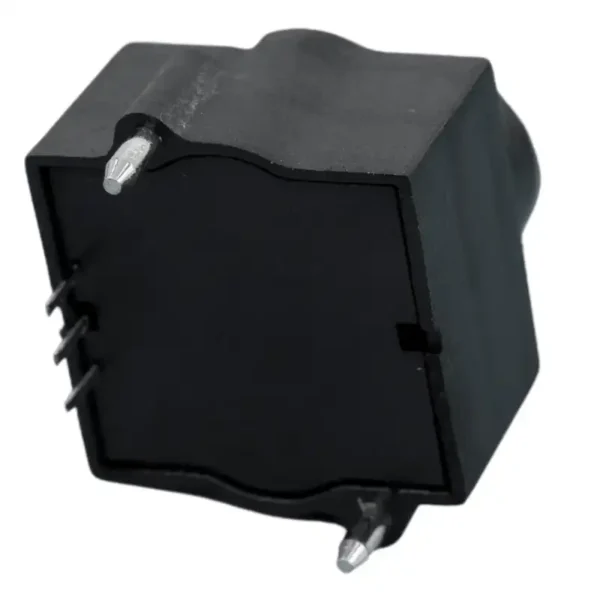 PRODUCT INTRODUCTION
Senmol's SCP series of is used in automotive air braking systems. It has the characteristics of high reliability and high precision. The input voltage is 5/12/24v, and the output voltage signal is 0.5~4.5v. The external dimensions and output parameters are customized according to customer requirements.
| | | | |
| --- | --- | --- | --- |
| Pressure Pattern | Gauge/Absolute | Output Signal | 0.5~4.5V dual |
| Pressure Range | 0~1.6MPa | Medium | Compressed air |
Characteristics
Application
1. Accuracy:1.5%FS
2. Working temperature:- 40~125℃
Brake system
3. Working voltage: 5V/12V/24V
4. High reliability, low drift
 
5. High voltage ± 36V protection, reverse connection protection
 
Sensor Automotive Product Features
Adaptable The driving environment of automobiles is complex, and the automotive sensors are required to have strong environmental adaptability and resistance to harsh environments.

Strong Anti-interference AbilityFor example, high temperature, vibration, high-voltage electrical pulse, etc., will interfere with the sensor signal, and the car sensor must be able to resist various interferences generated by the car.

Cost-effective As cars become more and more electronic, intelligent, networked, and unmanned, more and more sensors are used in cars, reaching hundreds. This requires that automotive sensors must be cost-effective, otherwise it will be difficult to popularize and use in large quantities.

High Stability And ReliabilityThe characteristics of automotive sensors have a very large impact on the automotive electronic control system, and must have high stability and reliability.
You only need to tell us your needs and tell us the products you need the sensor for. The measuring range of the required sensor, the input, and output range, the output mode, and the product use medium. In this way, we can provide you with professional advice on the right type of sensor and inform you of the benefits of your product to help your business.
Senmol has a wide variety of sensors to meet a variety of different application needs. And the sensor performance is good, the service is good, and the production is efficient. After confirming the order, we will arrange the production department in time for production, compare the timeliness of multiple export ports, and do our best to deliver the product to you as soon as possible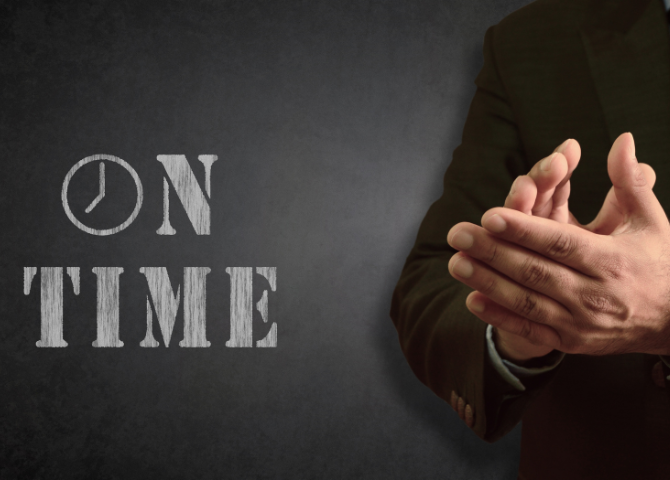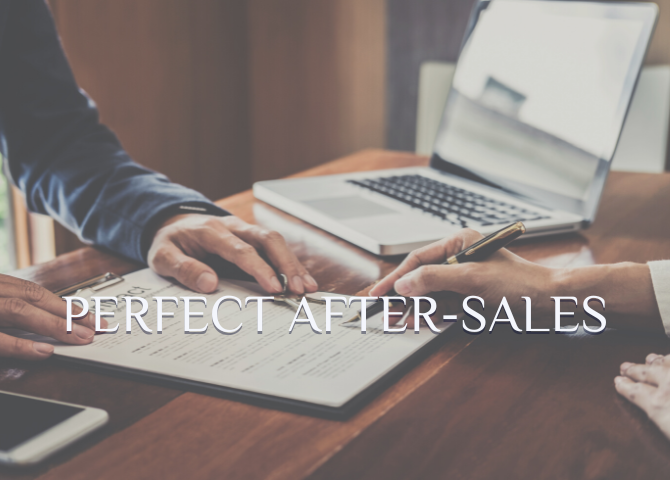 After receiving the sensor, if you encounter problems with its use, our professional technicians will answer the questions online 24 hours a day. If our products are upgraded in the future, we will inform you as soon as possible. Our timely after-sales benefits have been well received by most users.
Senmol | Sensor Automotive Products
Customization Options, Pricing, Availability Or Other Details
Senmol | Provide high-quality sensor automotive products for auto and motorcycle accessories, household appliances, environmental monitoring, medical equipment, robots, atmospheric pressure monitoring, industrial automatic control, general intake pressure, and other industries.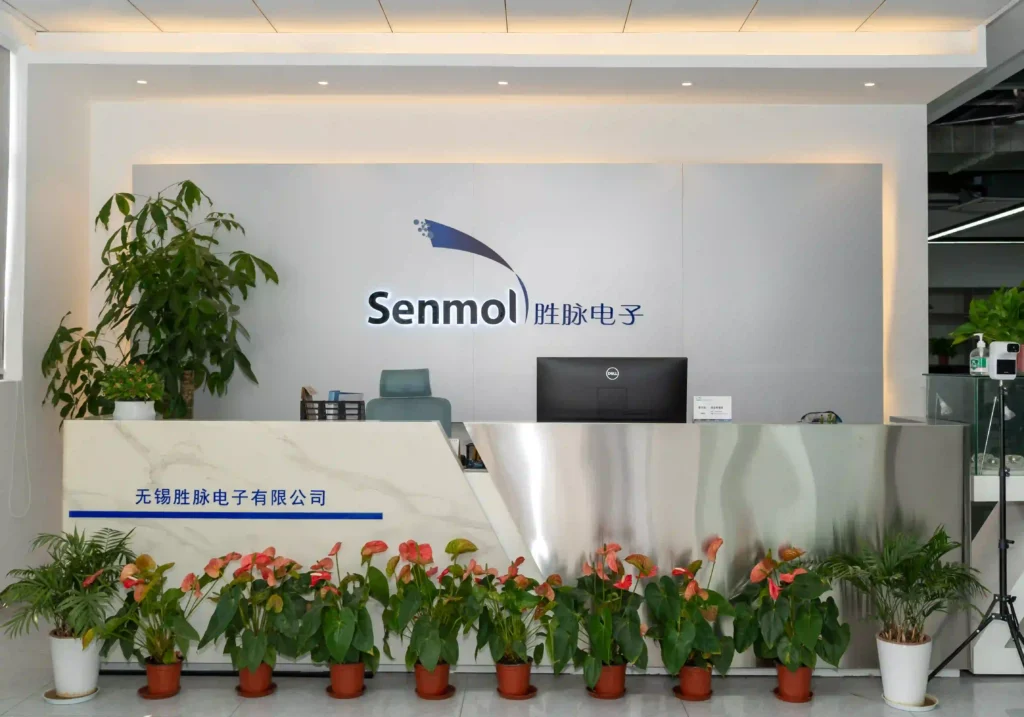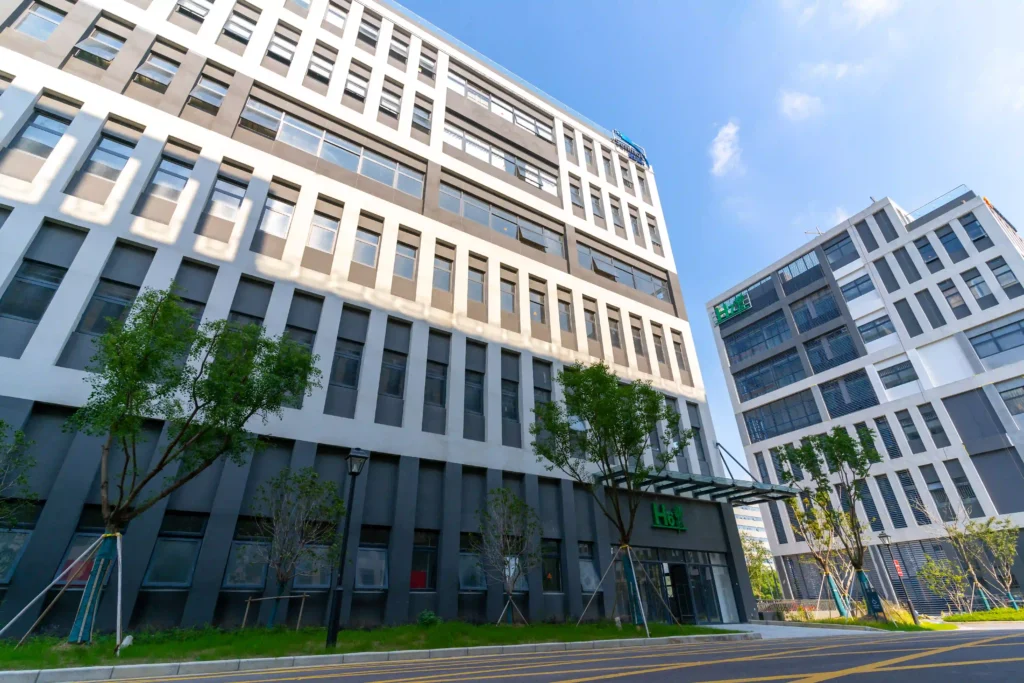 Application Of sensor automotive In Different Industries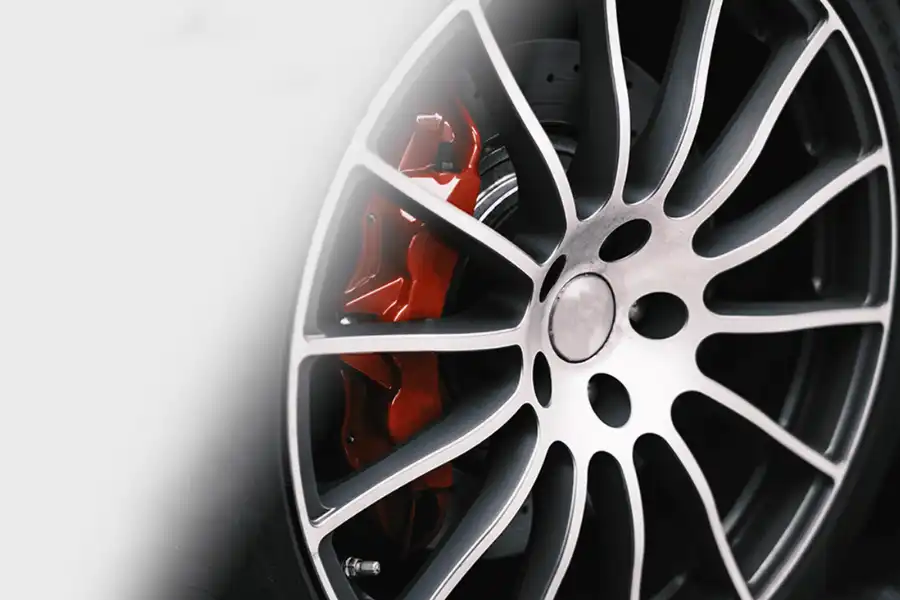 Auto & Motorcycle Accessories
There are many sensors on cars and motorcycles, and cars and motorcycles also rely on sensors to work. The sensors detect signals and feed them back to their computers, and the computers control the corresponding parts to work. If the sensor is damaged, the corresponding component will not work properly, and therefore the car and motorcycle will not work properly. The functions of these sensors vary, enabling field-testing, ease of use, peak recording capabilities, and automatic identification.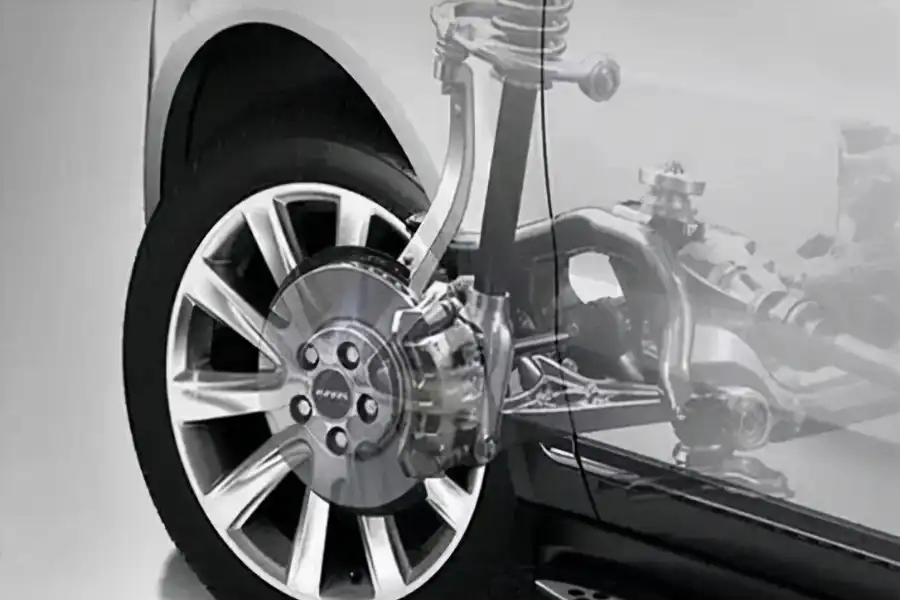 With the development of braking technology, traditional hydraulic braking technology will inevitably be replaced by brake-by-wire, which is also in line with the development of automobile electrification, intelligence and automation. Automobile brake alarm sensor is an important part of automobile braking system. It can be widely used in mainstream cars at home and abroad to play an alarming role. When the brake pads are worn to a certain extent, the brake sensor will alarm and prompt to replace the brake pads.
We all love your product and it is perfect. We will be sending a new order next month
I am very happy to do business with him and we plan to have new orders soon this year, trust him, no problem.
Very soon, thank you! Will buy again next time.
The quality is great and the price is hopefully lower next time.
PRESSURE SENSOR
WHY  SENMOL
Senmol has its own design and R&D base, a single office building, and several semi-automatic and fully automatic production lines. Many researchers and operators. It has offices in Wuxi and Shenzhen respectively.
What is the minimum order quantity of the product?
The minimum order quantity is 1000PCS for chip products, 500PCS for module products, and 100PCS for whole parts products (automotive and industrial products).
How are the products packaged?
We will choose the appropriate packaging material according to the quantity and size, and use foam to fill the outer box, and the external reinforcement with waterproof material to ensure that your products will be safe in the transportation process.
How long is the delivery time of the products?
Our product delivery time is usually 3 to 4 weeks. In the case of ODM products, the specific time according to the communication between the technical staff and you shall prevail.
What is the after-sales service of Senmol?
If you encounter problems with the use of the product, there will be our professional technicians online 24 hours a day to answer questions.
If there are quality problems there will be our senior customer service specialists online 24 hours a day to deal with you.
Can I get a refund or return the product if there is a quality problem?
Quality problems caused by non-human factors can be replenished after sending back the product analysis to confirm the problem.