Wuxi Senmol Electronics Co., Ltd. was established in June 2018. It is a high-tech innovation and startup company engaged in the research, development and production of MEMS pressure sensors. The company was formerly known as Shanghai Senmol Electronics Co., Ltd. The company's core technical personnel come from high-level teams such as Sensata, Delphi, and Infineon, and many of them are senior experts who have been engaged in MEMS pressure sensor related work for more than 10 years.
OUR PRODUCTS
WHAT DO WE HAVE?
Senmol,advanced level, independent research and development, accumulated for many years.
ABOUT US
DESIGN & TECHNOLOGY
Senmol has a complete core technology chain of "MEMS chip design - ASIC design - sensor packaging - sensor quality calibration - automotive sensor component design - sensor component manufacturing". Senmol's sensor components have been applied in batches to GWM(Great Wall Motor),DFM(Dongfeng Motor Corporation), Shanxi Automobile, and several other automobile factories.
ComponentParts manufacturer
After more than ten years of precipitation and accumulation. Senmol has obtained ISO9001, and IATF16949 certifications, and has passed the audit of many OEMs and system manufacturers. Obtained the certification of high-tech enterprises, technology-based SMEs, etc.
Professional MEMS pressure sensor manufacturer.
Stable performance     Core technology     Perfect supply chain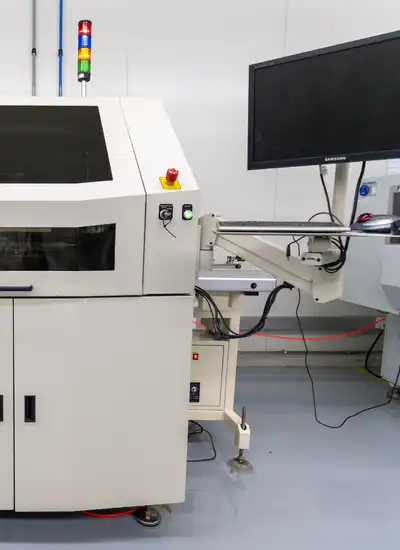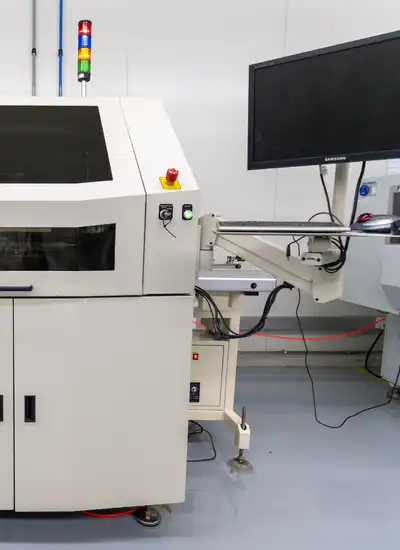 What is the minimum order quantity of the product?
The minimum order quantity is 1000PCS for chip products, 500PCS for module products, and 100PCS for whole parts products (automotive and industrial products).
How are the products packaged?
We will choose the appropriate packaging material according to the quantity and size, and use foam to fill the outer box, and the external reinforcement with waterproof material to ensure that your products will be safe in the transportation process.
How long is the delivery time of the products?
Our product delivery time is usually 3 to 4 weeks. In the case of ODM products, the specific time according to the communication between the technical staff and you shall prevail.
What is the after-sales service of Senmol?
If you encounter problems with the use of the product, there will be our professional technicians online 24 hours a day to answer questions.
If there are quality problems there will be our senior customer service specialists online 24 hours a day to deal with you.
Can I get a refund or return the product if there is a quality problem?
Quality problems caused by non-human factors can be replenished after sending back the product analysis to confirm the problem.